5 tags
4 tags
4 tags
3 tags
Singularity Pillow - I squish my head between the pillow, against the corner of the wall and all I heard was the silence of my heart. Blanket - I hide beneath these sheets as though it is a magical invisibility cloak that keeps me away from myself. Bed - I laid here and stared at the light before I could not see anything, anymore. Plurality Pillow - We squish our heads between the pillow,...
6 tags
I hate it when there's like a feeling in your gut that something is very wrong and the feeling is so strong that it makes you feel physically ill but the problem is that there's actually nothing wrong so you don't know what to do and the feeling just doesn't go away.
5 tags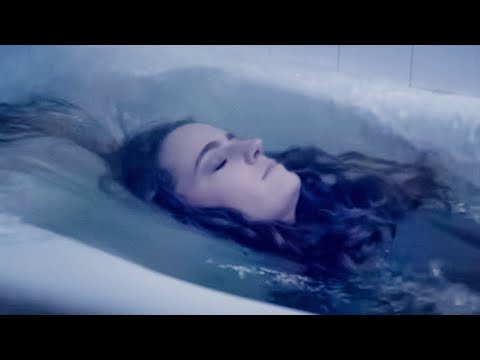 6 tags
Tell me everything that happened Tell me...
'I am not like them. I am not like them. And I act like I do, when I'm not.'
6 tags
I know that it is freezing but I think we have to...
We spent some time together walking Spent some...
"You want a physicist to speak at your funeral. You want the physicist to talk to your grieving family about the conservation of energy, so they will understand that your energy has not died. You want the physicist to remind your sobbing mother about the first law of thermodynamics; that no energy gets created in the universe, and none is destroyed. You want your mother to know that all your...
3 tags
4 tags
"Among other things, you'll find that you're not the first person who was ever..."
– J. D. Salinger, Catcher In The Rye
4 tags
Iron and Wine - Boy With a Coin
"We degenerate into hideous puppets, haunted by the memory of the passions of..."
– Oscar Wilde, The Picture of Dorian Gray
5 tags
Watch
Two Seas - Vox
8 tags
4 tags
2 tags
3 tags
3 tags
"If I can't be beautiful, I want to be invisible."
– Chuck Palahnuik
8 tags
Ion square, perspex swings I breathe out, you breathe in Permanent midnight Our love, our love How we've come to depend On each other to the end The space between us has disappeared You finish my, you finish my words for me I remember how it began So many great days in a row Barefoot on Bishopsgate Trying to find Blake's grave If we could stay like this in a silver foil ...
I'm sorry I hurt you so much
5 tags
It's not the road we used to know, they...
6 tags
2 tags
2 tags